How to Define Eye Shape and the Different Types of False Eyelashes for Different Eye Shapes?
Eyes are gorgeously diverse; they come in a wide range of colors, sizes, and shapes. And each eye shape comes with different makeup tips and tricks to enhance the look. You can define eye shape using the six main categories of eye shapes: hooded, round, monolid, almond, upturned, and downturned. They are all beautiful in their own way.
Round Eyes.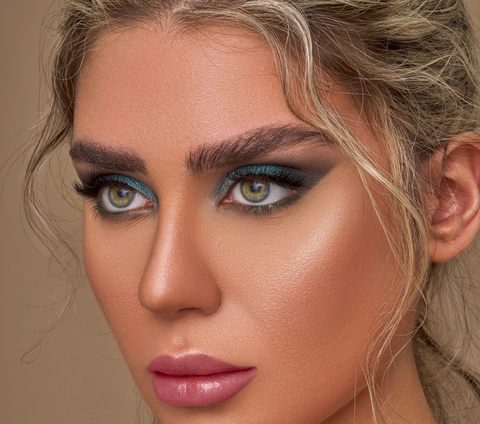 One main characteristic of an individual with round eyes is that the crease will always be noticeable and visible. Another method to determine if you have round eyes is to look straight in the mirror and identify whether or not you can see the white on the bottom or top of your iris. If you see any white, it is clear your eye shape is round, which at most times appears more open.
Monolid Eyes.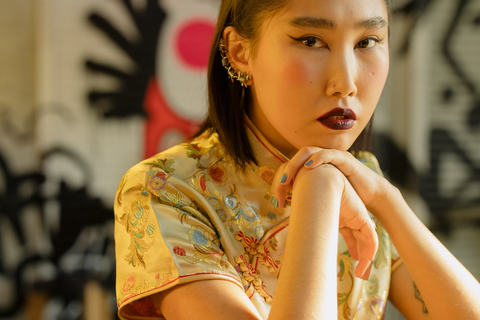 Monolid eyes are often called a smooth or shallow eyelids. These types of eye shapes are common in Asian eyes. If you do not have much or any crease where the eyelids meet the skin below the eyebrows, that is a good sign that you have a monolid eye shape. With this eye shape, the eye crease is not visible when the eyes are open.
Downturned Eyes.
The simplest way to know if you have downturned eyes is to look at the outermost corner of your eye and see whether it will lift up or downward. If the outermost part points downwards, then it is clear you have a downturned eye shape.
Upturned Eyes.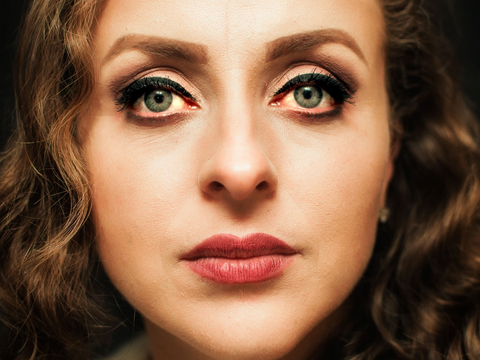 Use the same method as you did to check for downturned eye shape to test it out. Look at the outermost corner of the eye to see whether they tilt down or up. If it tilts upwards, then you have an upturned eye shape. The downturned eye shape features an upper lid which dips to meet your lower lash line.
Almond Eyes.
If you notice a visible crease when you look at your lids and also the iris of your eye touches white on both the bottom and top, then your eye shape is almond. In almond-shaped eyes, you will notice that they always turn slightly upwards in the outer corner of the eye.
Hooded Eyes.
You have hooded eyes if you have a crease in the eyes but it is not visible because it is hidden below the flap of your skin.
Different Types of False Eyelashes for Different Eye Shapes.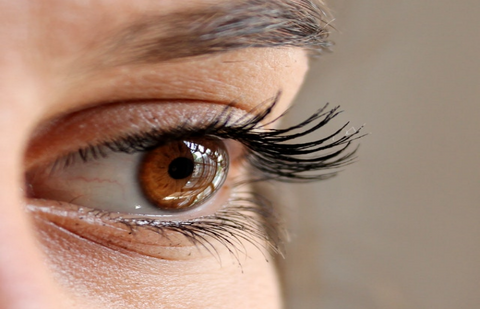 Wearing false lashes can give you that longer, fuller lash look. But each and every eye shape would be best framed by different lash styles and lash clusters. Different individual lashes can always enhance your eyes, or even completely change the shape of the eyes.
Round eyes.
Round eyes have a beautiful dimension. Since hooded eyes mean your entire eyelid is not visible, it is essential to choose false lashes that won't weigh your eyes own. You can enhance this depth by trying to avoid very thick false eyelashes. They can overwhelm your lash line as well as make your eyes look smaller. Instead, search for wispy and winged lashes that are lightweight and curly, which would help your eyes look bigger and lighter.
Monolid eyes.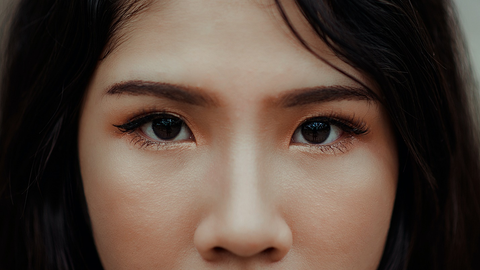 Monolid eyes are always an open canvas. However, even though you can create a beautiful crease with any type of lash style, we recommend staying away from denser and also double-layered false lashes. This could make your eyelids appear weighed down.  Instead, opt for a crisscross or lighter design. Pair this with winged eyeliner to subtly accentuate your lash line.
Downturned Eyes.
Downturned eyes are captivating eye shapes. False lashes which are heavy and dense will only highlight this eye shape, so for a beautiful modern look, stick with false lashes which are natural-looking and wispy. You can also choose false lashes that flare out at the corners to help the upper eyes appear beautifully elongated.
Upturned eyes.
Upturned eyes are similar to almond eyes. They are best accentuated by 3D lashes, which gradually increase in length just towards the outer edges, giving them a winged shape.
Almond Eyes.
Almond eye shapes are the most universal and are also blessed with great versatility. If you have almond shape eyes, a wide range of false lashes will work on you. Take advantage of this and create a beautiful cat-eye. Almond eyes don't have restrictions in terms of length and depth, so could always choose what you like. Lashes with winged style for a beautiful cat eye would be a good option. You can also opt for individual lashes or even lashes with more volume for a dramatic effect.
Hooded Eyes.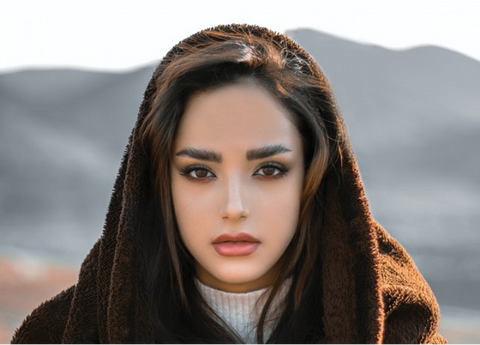 The best false lashes for this should be long and also have much more length in the center. Individual lashes and cluster lashes might work better because you can build them up to create the perfect look you desire.
Conclusion.
Wearing false lashes can beautifully accentuate your eyes, it is crucial to understand that selecting the right pair could either break or make your entire makeup look.
Whether you have almond, rounded, or hooded eyes, these DIY individual eyelashes can definitely give you that striking persona you're trying to achieve. Add it to your shopping cart now!
---